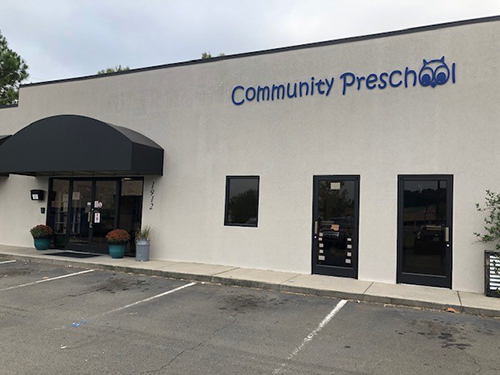 Community Preschool at Lakewood
Community Preschool at Lakewood
1912 Chapel Hill Rd.
Durham, NC 27707
Phone: 919-489-9700
Email: cpslakewood@gmail.com
Website: Community Preschool at Lakewood website
Description
Community Preschool at Lakewood is dedicated to providing young children with 5-star, high-quality early childhood experiences. It is our mission at Community Preschool to ensure the development of every child.
Hours: 7:00 am- 6:00 pm (early care -6:30am)
Hours/Day Included as ''Full Time:''
Meals Included? Yes
Afterschool Care? Yes
NAEYC Accredited: No
License Number: 32002127
NC State DHS Rating:





(All facilities are rated by the NC Division of Child Development.)
Tuition Costs

Infants: $1391/month
Toddlers: $1391/month
Two-Year Olds: $1181/month
Three-Year Olds: $1109/month
Four-Year Olds: $1109/month

Child/Teacher Ratio

Infants: 5:1
Toddlers: 6:1
Two-Year Olds: 9:1
Three-Year Olds: 10:1
Four-Year Olds: 13:1
Enrichment Activities?
Spanish lessons are included.
Discount?
50% off initial registration fee of $200 for Duke families.