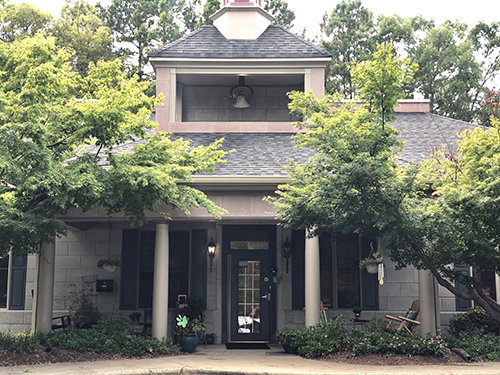 Bright Horizons at North Durham
Bright Horizons at North Durham
4205 Capitol Street
Durham, NC 27704
Click here to view a map
Phone: 919-477-9296
Email: northdurham@brighthorizons.com
Website: Bright Horizons at North Durham website
Description
At Bright Horizons, your child will be cared for in a loving and nurturing environment by experienced and dedicated teachers. Our carefully crafted programs are age appropriate, all with the goal of encouraging curious, happy and confident children, who above all, fully experience the joys of childhood.
Hours: 7:30am - 5:30pm
Hours/Day Included as ''Full Time:''
Meals Included? Yes
Afterschool Care? No
NAEYC Accredited: No
License Number: 32000017
NC State DHS Rating:





(All facilities are rated by the NC Division of Child Development.)
Tuition Costs

Infants: $1735/month
Toddlers: $1584/month
Two-Year Olds: $1510/month
Three-Year Olds: $1315/month
Four-Year Olds: $1315/month

Child/Teacher Ratio

Infants: 4:1
Toddlers: 5:1
Two-Year Olds: 7:1
Three-Year Olds: 10:1
Four-Year Olds: 12:1
Special Needs Support?

Enrichment Activities?
No activities at this time due to COVID19.