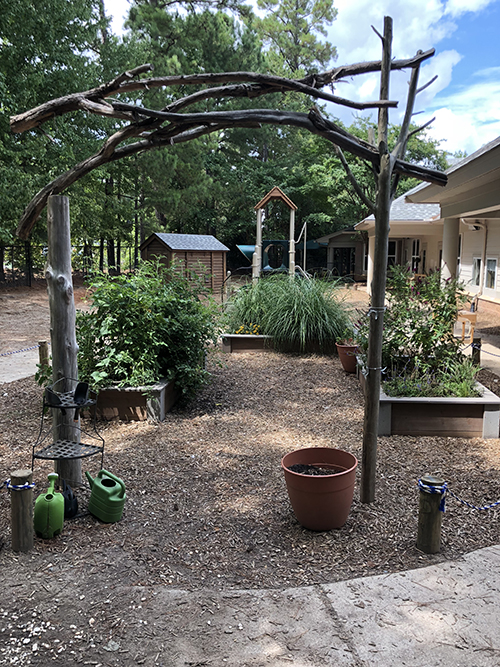 Bright Horizons at The Forum
Bright Horizons at The Forum
8516 Old Lead Mine Road
Raleigh, NC 27615
Click here to view a map
Phone: 919-845-7180
Email: forum@brighthorizons.com
Website: Bright Horizons at The Forum website
Description
We are a Five Star Early Education program that prepares your child for the journey of life-long learning! We are located near I-440 and I-540, just off of Six Forks Road. we are next to the Forum office park.
Hours: 7:30 a.m. - 5:30 p.m.
Hours/Day Included as ''Full Time:''
Meals Included? Yes
Afterschool Care? Y
NAEYC Accredited: Yes
License Number: 92000688
NC State DHS Rating:





(All facilities are rated by the NC Division of Child Development.)
Tuition Costs

Infants: $1930/month
Toddlers: $1815/month
Two-Year Olds: $1665/month
Three-Year Olds: $1500
Four-Year Olds: $1435

Child/Teacher Ratio

Infants: 4:1
Toddlers: 6:1
Two-Year Olds: 8:1
Three-Year Olds: 10:1
Four-Year Olds: 12:1
Enrichment Activities?
Currently, due to COVID protocols, we do not offer enrichments. Our hope is to be able to implement soon which would include an Art Studio and Spanish Classes.