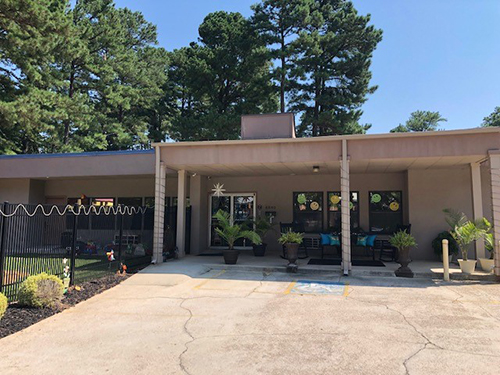 Falls Academy Inc.
Falls Academy Inc.
6840 Falls of Neuse Rd
Raleigh, NC 27615
Click here to view a map
Phone: 919-848-3675
Email: fallsacademyprep@gmail.com
Website: Falls Academy Inc. website
Description
Family owned daycare opened in 2013.
Hours: 7 a.m. - 6 p.m.
Hours/Day Included as ''Full Time:''
Meals Included? Yes
Afterschool Care? No
NAEYC Accredited:
License Number: 92003206
NC State DHS Rating:




(All facilities are rated by the NC Division of Child Development.)
Tuition Costs

Infants: $275/week
Toddlers: $255/week
Two-Year Olds: $240/week
Three-Year Olds: $230/week
Four-Year Olds: $230/week

Child/Teacher Ratio

Infants: 5:1
Toddlers: 6:1
Two-Year Olds: 9:1
Three-Year Olds: 10:1
Four-Year Olds: 13:1
Discount?
10% discount for oldest child. No registration fee.