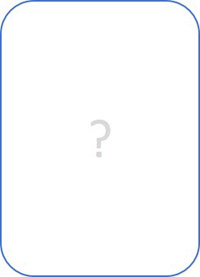 Deborah DeYulia
Title: Director, IT
Location:
Senior Management Area: Office of Information Technology
Class Year: 2012
Bio:
As director of customer & technology support since March 2006, Debbie DeYulia oversees OIT's front-end services to meet the computing needs of university faculty, students and staff.

She oversees two OIT service desks, one on campus in the Link at Perkins Library and another at American Tobacco Campus. She also directs the coordinator of academic support/Link liaison, who manages the student computing program with a staff of more than 50 students. In addition, she oversees OIT's Collaborative Services group, which works with IT departments across campus, and is responsible for the customer service area of DukeCard.

Debbie has been at Duke University for more than 10 years, beginning as an analyst for the OIT Help Desk in 1998. She became manager of the OIT Help Desk in 1999 and senior manager of customer support in 2001.

Debbie is a member of the IvyPlus Customer Support Directors Group, Educause, and the national and Triangle Help Desk institutes.

She has an M.A. in cognitive psychology from East Carolina University and a B.S. in psychology from James Madison University.